Personalized Pens Giveaway
Do you:
have a new or existing business you want to promote?
have a blog you want to promote?
want a souvenir or keepsake to commemorate a wedding, anniversary, birthday, or special event?
want to thank a special customer or client?
or have another fabulous use for 50 personalized Inspire pens?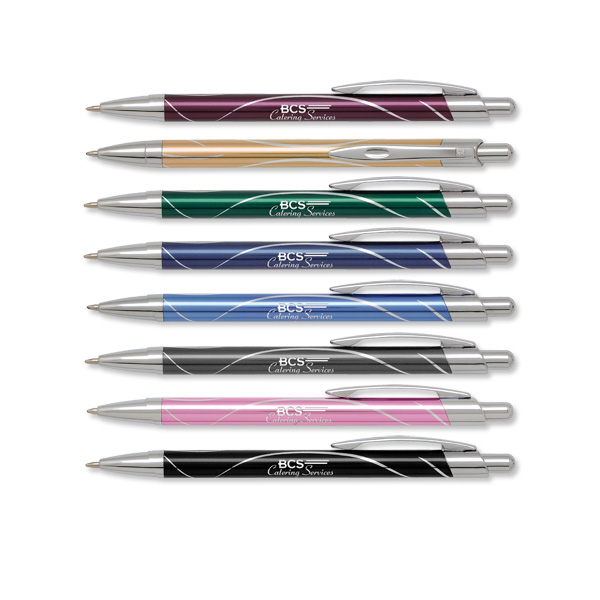 These promotional pens from Amsterdam Printing have a value of $149.95 and if you'd like to enter to win them, comment below to enter.
1. Tell me what you're planning on promoting with the pens.
2. For a second entry, Twitter Follow LV&Y and and then tweet the following:
"I'd like to scribble with 50 Free Promotional Pens in the @LoveVeggiesYoga @AmsterdamPrint Giveaway http://tiny.cc/u6j4m"
3. For extra entries and you must leave a separate comment for each:
Facebook Like Love Veggies & Yoga
Facebook Like Amsterdam Printing
Twitter Follow Amsterdam Printing
Pinterest Follow Me & Re-Pin Something of Mine
Stumble Follow LV&Y & Stumble This
or post this Giveaway on your blog
Contest ends Monday, February 27, 2012 and winner will be chosen randomly.
Open to continental U.S. readers only.

Comment below to enter!