15 Gift Ideas Under $25 for Mother's Day
This post may contain affiliate links.
Mother's Day is coming up and although your mom would probably love one of these, it may not be in gift your budget this year.
Instead, here are some gift ideas for the mom who likes to cook and spend time in the kitchen.
Everything is under $25 so it won't break your piggy bank, either.
1. Immersion Blender – $16.99. Not the fanciest stick blender on the block, but it'll get the job done and for the price, a steal.
2. Whoopie Pie Pan – $19.99
Perfect for making deep dish chocolate chip cookies
3. Silpat liners – $24.95 at Williams Sonoma
Or $19.99 at Bed Bath & Beyond
I cannot say enough good things about how these have positively changed the results of my baking. Period.
4. Cookie scoop – $3.99 at Bed Bath & Beyond. This scoop has tremendously helped my cookie baking and I much prefer this scoop to any of the metal "ice cream" release-style scoops that are fancier, but that seem to get much more dough caught in them than actually releasing onto the baking sheet.
5. Stainless Steel Measuring Spoons – $19.99
6. Kitchen Queen Measuring Spoons – $14.99 Perfect for your queen.
7. Kitten Measuring Cups & Bowls – $22.42
Includes 4 ceramic bowls: 1/4 cup, 1/3 cup, 1/2 cup, 1 cup
8. Two Peas in a Pod Salt & Pepper Shaker Set – $17.34
Magnetic to keep them in place
9. Castle Key Bottle Opener– $12.00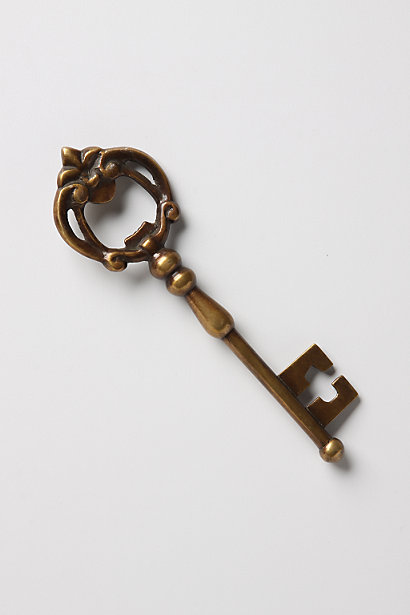 Open a bottle to make this
10. Silicone Magic Twisty Whisk – $8.00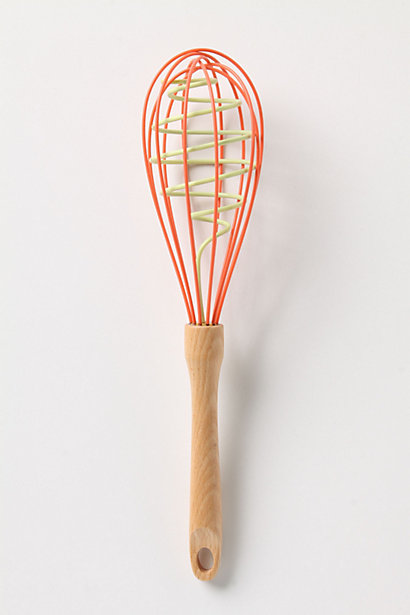 11. Butterfly 19-ounce Ceramic Travel Mug with Lid – $9.99
12. Culinary Institute of America Maple Wood Spoons – $12.99
13. Digital Kitchen Scale – $19.99
14. Set of 8 mini-bowls – $20
The perfect size for a single scoop of ice cream, a palm full of almonds or the table- and teaspoon's worth of ingredients needed to complete your favorite recipe.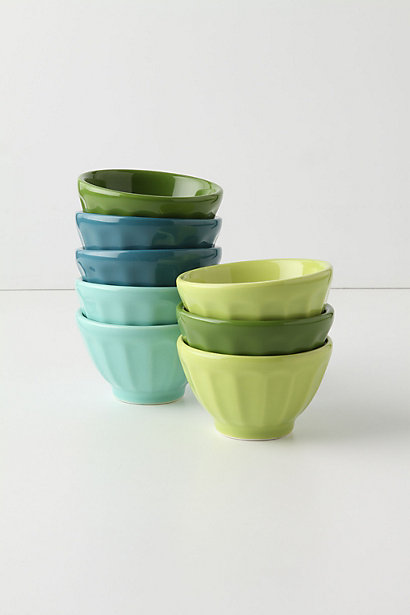 15. Set of 3 Silicone Spatulas – $9.99
If someone was to bake for me, the three things I'd most like to eat are:
1. Bars: Coconut Peanut Butter Magic Cake Bars
2. Cookies: Peanut Butter Oatmeal White Chocolate Chip Cookies
3. Chocolate: Oreo Cookie-Stuffed Brownies with Vanilla Buttercream Frosting
What are you doing for Mother's Day?
Who are the special mothers you be honoring and how?
My mom lives in Minnesota and my sister, who has one daughter and is pregnant with her second baby, lives in Chicago, and unfortunately I won't be spending the day with them since I'm in San Diego.
I'll be spending the day with Scott and Skylar and we will probably keep it very low key.
I don't need or desire flowers, gifts, cards, breakfast in bed or anything "traditionally Mother's Day". My requests are along the lines of no laundry to fold or dishes to do and if I can carve out a little time to read and maybe get a nice power walk in with my family, I'll be thrilled. Simple stuff.
If you have any great gift ideas, feel free to link them up in the comments.
Happy Mother's Day to all the moms!
Special K Bars Granola Bars Giveaway ends tomorrow
We are a participant in the Amazon Services LLC Associates Program, an affiliate advertising program designed to provide a means for sites to earn advertising fees by advertising and linking to amazon.com.