Time for this week's Weekend Things:
1. It was overcast and not really beach days on either Thursday or Friday courtesy of Hurricane Isaac (thankfully Aruba is well south of the hurricane belt) and while I was cooking Scott took Skylar to run a few errands. They went into a perfume and cologne store and after smelling a half dozen, Scott said he had no idea what he was smelling anymore.
He asked Skylar (age 5) what she liked and she was very clear that she loved this Carolina Herrera for him and he bought it. I give her major props because I love it, too. Must be all the practice she's had sniffing body spray with me and coating her hair in scented lotion and her hands in body wash.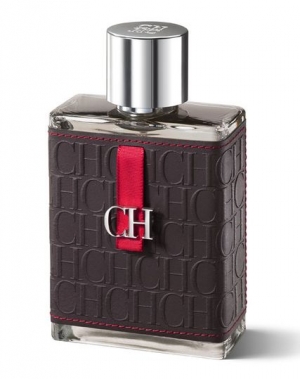 2. ≈, $7.95 at Crate & Barrel
Peaches, pure cane sugar, and champagne. Can I drink it please?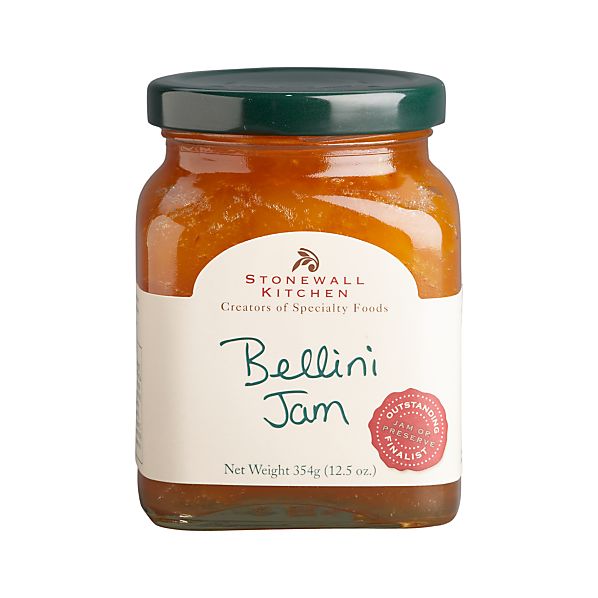 3. Want to know if your muffins are done? Use your ears. Yes, your ears.
Carefully put your ear near it and be careful so you don't burn yourself. If the muffins are not done yet, you'll hear a very gentle popping and crackling – it's the liquid evaporating from the batter.
When they are done, the muffins will be quiet – there will still be some popping but it is distinctively quieter. And then the muffins are done and perfectly moist.
If they are totally silent they might be a teensy bit dry.
Don't believe me? Rebekah wrote about it.
4. I tried it with my Blueberry Muffins with Raspberry Jam Swirls and it worked like a charm.
5. Eat more chocolate. It's good for your brain.
"A new study shows that the flavanols in chocolate reduce the risk of Alzheimer's and other dementia conditions by protecting brain cells and increasing blood flow around the brain."
6. How about a Ritz Cracker Stuffed Peanut Butter Cup (No Bake, Vegan) to help prevent dementia and Alzheimer's.
7. Slate Coasters, set of 4 for $17.60 from West Elm
Use them for a party and chalk them up with your guests' names, then erase and repeat for your next party.
8. Thanks for the Capresso 12-Cup Stainless Steel Coffee Maker Giveaway entries
9. Novel Cheeseboard, $128 from Anthro but I think it's too pretty to actually cut anything on or place anything on it that may stain it.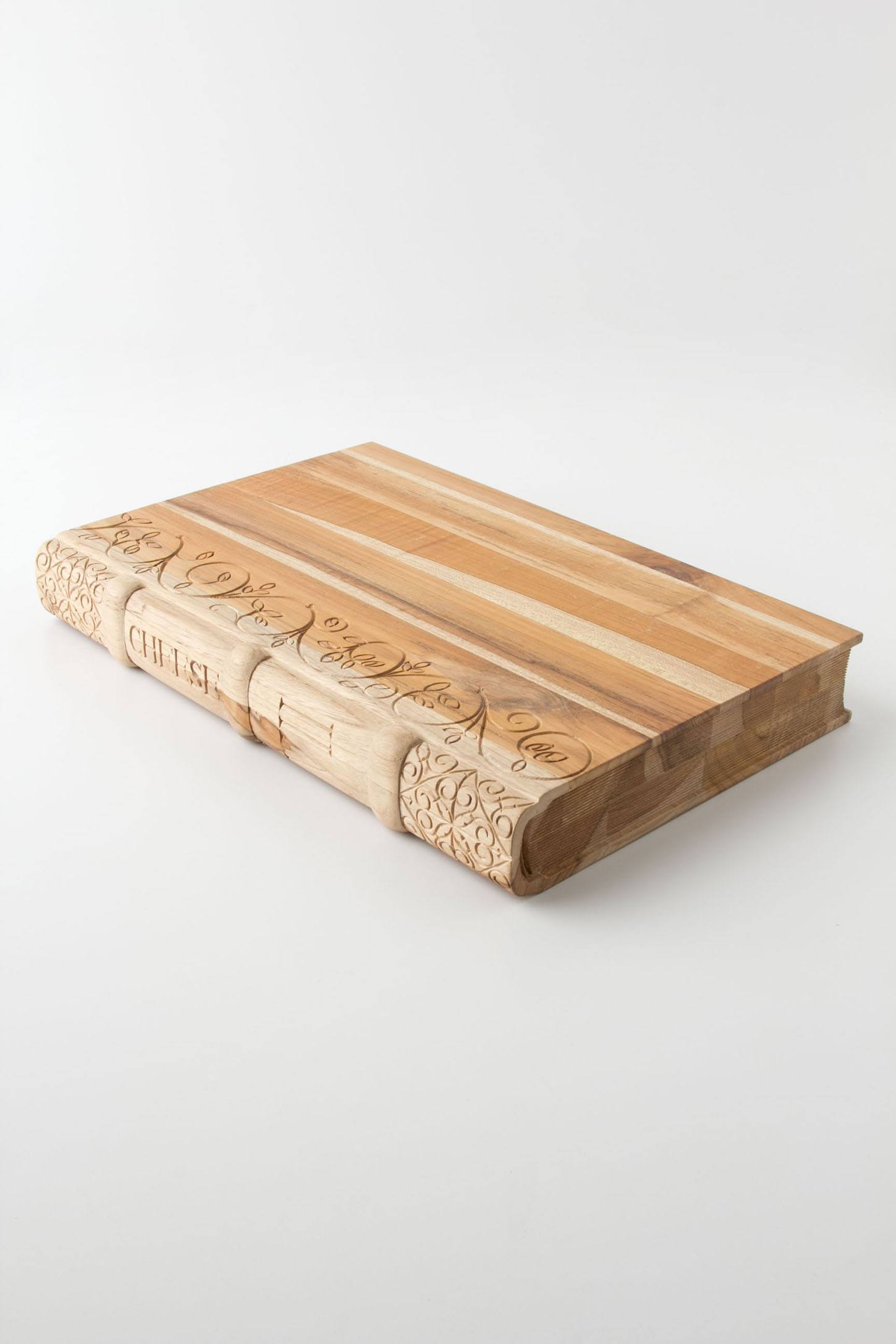 Roasted Grapes and Balsamic Reduction with Cheese and Crackers would be a staining doosie
10. Blog Inc.: Blogging for Passion, Profit, and to Create Community
"With roughly 95,000 blogs launched worldwide every 24 hours (BlogPulse), making a fledgling site stand out isn't easy. This authoritative handbook gives creative hopefuls a leg up. Joy Cho, of the award-winning Oh Joy!, offers expert advice on starting and growing a blog, from design and finance to overcoming blogger's block, attracting readers, and more."
I wrote a blog series awhile back and I always like to find out what others think are the most important aspects about blogging to share with new, hopeful, or other existing bloggers. I love hearing what works for other bloggers from how they import their photos to who did their site design to what hasn't worked, what they love about blogging, and what their goals are for their blog.
Blogging 101
Blogging 102
Blogging 103
Blogging 104
Blogging 105
What are your weekend things?
If you've made anything, done, seen, or bought anything fabulous this week, feel free to link it up in the comments.
Have you come across any perfumes, colognes, or scents you're loving? Any blog tips that to share about any aspect of blogging?
Link it up & enjoy your weekend!