Wish List & Does Money Make You Happy?
This post may contain affiliate links.
I have a few things on my Wish List:
It's really expensive. And I think I am going to buy it anyway….
…After I handle Item #1. Which is so imminently close that by month's end it will be done. And the noose from my neck will be gone.
The practical side of me cannot in good conscience buy something like that until I take care of business.
2. The Rules are Meant to be Broken side of me would like to blow off work and spend a week back Here
3. An immersion blender
4. Cute dishes
Cute dishes were on my last wish list. And probably will be on the next one, too. Or I could just raid Jenny's stash. Or Jenn's stash.

These are from Antrho. So pretty and spring-like.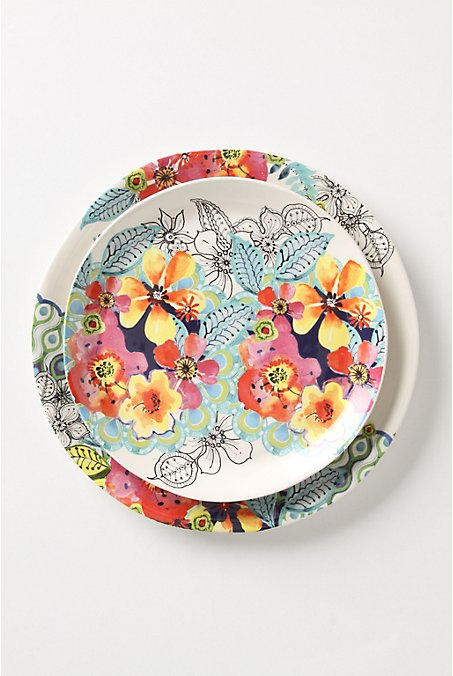 And how cute are these Nesting Owls from Urban Outfitters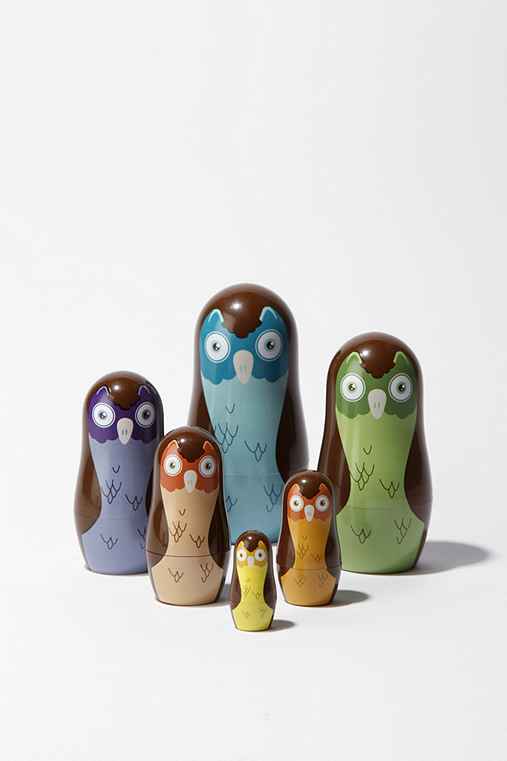 5. Roller Skates!
I haven't roller skated since the 80s (Rollerblading took over in the 90's/2oo0's for me but haven't done that in ages either)
How impractical but oh so right and oh so cute are these skates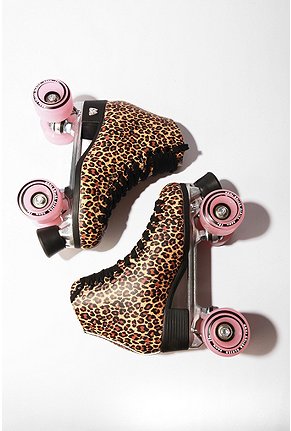 From my last post about my Chocolate Stash and what you keep stashed on hand, and what you're going to make next with chocolate, and what I should make next, thanks for the fun comments!
Dessert: After fantasizing about my Wish List items, it's time to fantasize about a Raw Vegan Chocolate Coconut Snowball
Or perhaps a Turtle fantasy…
Questions:
1. Do material items make you happy?
I am not going to lie. Life is easier with money than without. Anyone who says that money doesn't matter has never been poor or has never wondered how they were going to eat tomorrow or keep the lights on next week. Money does matter.
However, money doesn't necessarily make one happy. Look around Hollywood. Many of those people are rich and unhappy.
Material items are nice, and if they make you happy, and you can afford them without going into debt, knock your socks off. Buy, spend, and enjoy.
But many times, after purchasing an "amazing" item that cost a fair amount of money, there is a let down. The said "amazing" item isn't fulfilling long term. It's fine, but it doesn't make you all warm and fuzzy, day in, day out.
For me, that reinforces that happiness cannot be bought long term. There has to be something else to make one happy other than just stuff. And I believe that has to come intrinsically. It has to come from within.
Only you can make you happy. No one else can. No things or items can do it. You have to do it. Gotta dig down deep and figure out what makes you tick. And what makes you happy. And it's probably not going to be a new camera lens, a new sweater, a Vita-Mix, or a trip that will sustain your happiness. Although I wouldn't complain if anyone wanted to hook me up!
2. What's on Your Wish List?
No judgments passed. If money was no object, what would you like to have?
Get crazy and extravagant!
3. Has your week been going by fast?
Mine has! Probably because I've been so busy!
We are a participant in the Amazon Services LLC Associates Program, an affiliate advertising program designed to provide a means for sites to earn advertising fees by advertising and linking to amazon.com.